Sharing thoughts about leading, coaching,
positivity and achieving your potential.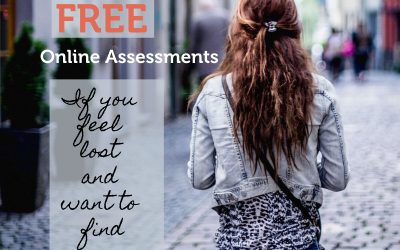 It doesn't feel good There are times in life when you might feel lost. Maybe that time is right now. Perhaps there are people in your life pressuring you or wanting you to do or be something that doesn't feel right. The thought of it might make you feel like you're...
Before you embark on your coaching journey,
let's schedule a
FREE 30-minute
introductory coaching call