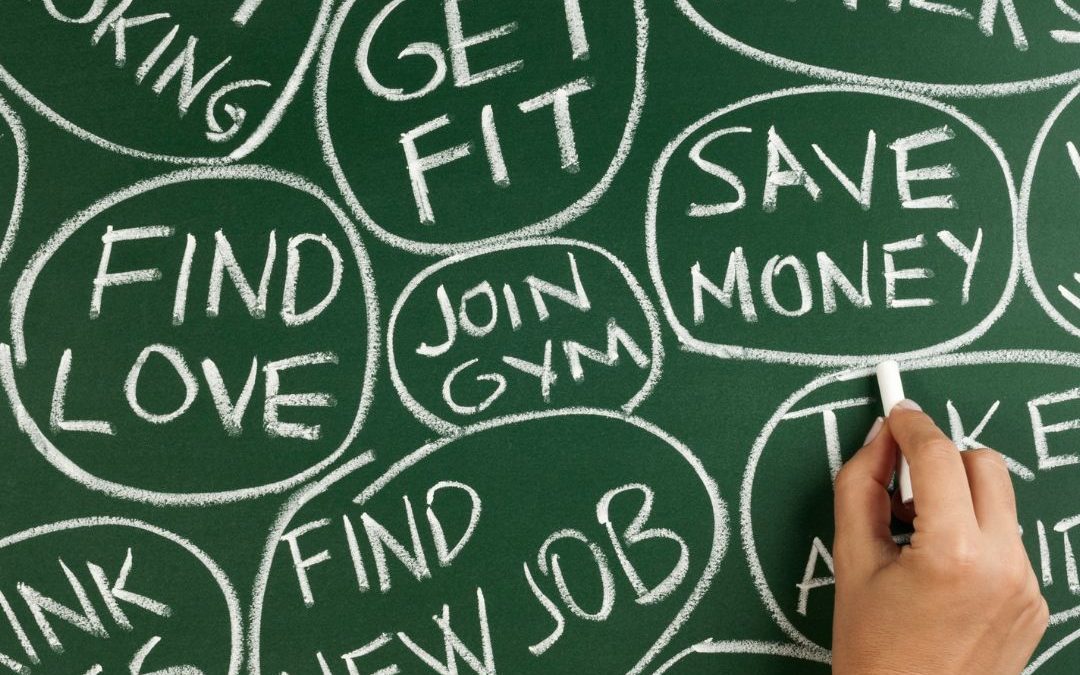 As I began thinking about the content of this blog post and what I hoped you, dear reader, would find valuable, my attention turned a counselling/psychotherapy modality called, Gestalt. This difficult to pronounce word is Germanic in origin and means "whole" or "to be put together". Gestalt counselling is included in the family of humanistic therapies.
Gestalt Therapy and the Present Moment
Although I am tempted to take you down the rabbit hole of various Humanistic therapies, I promised myself that I would exercise restraint. Rather, to bring things back full circle (forgive the pun), Gestalt is designed to help a person understand what is happening in their lives in the present moment and how it actually makes them feel. It is about being aware of both verbal and non-verbal cues. This means that we look at the person as a whole entity – mind, body, and emotions. It is intended to help you understand yourself through your own eyes in this very moment rather than focusing primarily on the past and what has influenced your thoughts and beliefs. (Please note, I'm a proponent of various modalities, but this one resonated with me as I thought about the concept I'm about to share with you).
Close Your Rings
The impetus for this post was fuelled by a walk on my treadmill whilst trying to close my rings. For those who have an Apple Watch, there is a high probability that you'll know exactly what I mean. According to Apple, the three rings are move, exercise, and stand. The one goal is to close these three rings every day so that you build a daily habit of being active and healthy.
Suggested Reading: The Power of the Morning Routine
Every morning I am motivated to close my rings. What does closing a ring mean from another perspective? Well, I relate it to closing or tying off loose ends. This involves a sense of resolving something, completing it, and making an experience feel "whole" or Gestalt. I could go a bit deeper here and suggest that the motivation for closing a ring involves gaining greater self-awareness and taking more responsibility for one's life and how one can best be of service to others. I'll stop short of taking yet another deep dive and remain focused on word, "Resolve".
To Resolve
According to the Oxford Dictionary, to resolve is to settle or find a solution to a problem, dispute, or contentious matter. It also means to decide firmly on a course of action. Finally, it reflects a firm determination to do something.
Simply put, closing a ring, a loop, or a tying off a loose thread just makes a person feel good. It provides a sense of accomplishment and fuels motivation, greater self-confidence, and for the lucky ones, an ability to sleep worry-free at night.
What Ring Do You Wish to Close?
Closing a ring may mean something different to everyone.
With the start of another new year, many people set resolutions for themselves and after a few days or weeks, find themselves disappointed with a lack of success while trying to rationalize why they were unable to stick with their new year's resolution.
I think it helps to keep it simple and realistic. Just like with the Apple Watch, you have the ability to adjust your goals. If you're finding something too daunting, consider if it is the right goal for you.
Suggested Ted Talk: Christine Carter – The 1 minute secret to forming a new habit
From a Gestalt perspective, ask yourself the following questions.
How do you feel in your body and what emotions surface for you as you consider the goal?
Why did you set the goal in the first place?
Is it for you or to please someone in your life?
Is it self or other motivated?
Closing a Ring with an Unresolved Relationship
One area in a person's life where closing a ring may be incredibility important involves unresolved relationships.
Ask yourself these two questions:
Is there someone you don't want to run into or avoid seeing?
If so, why?
Perhaps you forgot to return a book they lent you.
Maybe you borrowed money and didn't find a way to pay it back.
Could it be that harsh words were spoken and you've been too embarrassed to face the scenario of seeing that person again.
In these situations, now ask yourself these questions:
What do I feel when I think about that person?
Do I feel distracted or even a little drained of my confidence and concentration when I picture them?
If your answer is yes or even to a partial yes (or at times), consider how it would feel if you returned the book, arranged to repay the loan, or were able to find the right words to sincerely apologize.
Hold Your Head High
If this approach seems like too much of a leap, try taking a smaller step. Write down the name of the person and the scenario that created the loose end or the unclosed ring in your life and how it would feel if you were able to resolve the situation.
When you keep skeletons in your closet, the guilt, shame, or fear of them becoming unburied will eat up your energy and limit your ability to hold your head high.
Suggested Reading: Harvard Expert on the Worst Thing About New Year's Resolutions
Every January, you're handed a new journal with pages that you get to write as the hero of your own story.
Resolve to resolve what's eating you up inside.
Take baby steps to acclimatize yourself to what it could feel like to not carry the weight of emotionally heavy and confidence-draining "bones". If it seems to painful or difficult, don't go it alone. Ask for help from someone you trust and who truly understands the meaning of confidentiality, accountability, and support.
One hour at a time, one day at a time – with conscious awareness – and the courage to face your skeleton. This is how we build a life worth living.
Happy New Year.