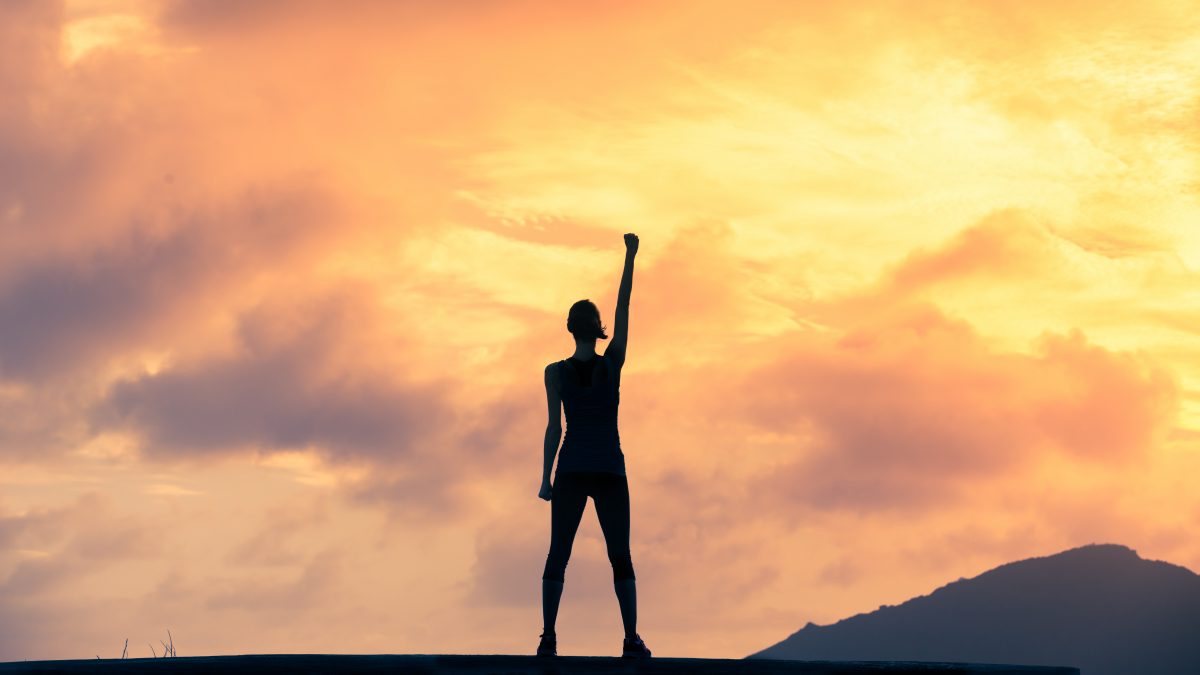 As Authentika Academy prepares to launch its latest e-course, Habits of Great Leaders, I thought it fitting to share Maddie's 17-year old, unfiltered view of leadership.
She is a hero in my eyes and makes me feel hopeful for our present and our future.
Here is guest blogger, Maddie's latest post...
Mortals Among Heroes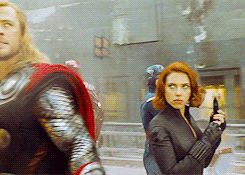 Throughout history, certain revolutionary individuals emerged and forever ingrained the image of what great leadership looks like into our minds.
We picture leaders like Abraham Lincoln or Gandhi advancing masses towards social change.
From Greek mythology to the Avengers, we worshipped heroes who consistently dawn their shiny capes.
They neatly and dramatically rescue us from the clutches of a natural disaster, or more likely, a too-fast approaching deadline.
From Capes to Helping Hands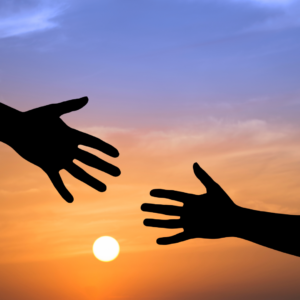 Yet, as time passes and our responsibilities diversify, the effectiveness of this type of heroic-leadership dwindles.
Presently, heroic leadership is self-defeating. The more heroic the effort, the difference between dependency and empowerment widens.
To replace heroic-leadership, let's explore "host" leadership. This style of leadership brings people together and provides them with the support they need to succeed.
There are, to quote Edna Mode from the Incredibles, "no capes" for the host-leader.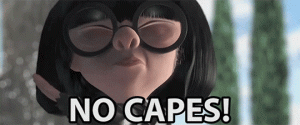 In essence, the transition between host and heroic leadership is the moment we stop depending on our heroic bosses and start saving ourselves.
Oprah Winfrey is a perfect example of a host leader. 
Here is a video that explains the secret to her success.
Heavy is the Head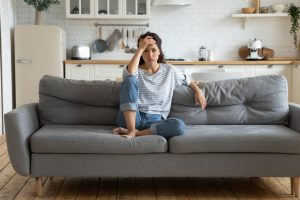 For my entire life I have been fortunate enough to be surrounded by incredible leaders, like my mother, who have taught me the value of collaboration and generosity.
This year I enter a new phase in my leadership journey.
I lead a program called SVP Teens as their Co-Chair. SVP Teens is a youth-led organization that aims to unite and empower local youth.
Our goal is to create meaningful change in our communities and inspire a life-long desire to give back.
Through discussions with community leaders, volunteering, fundraising, and grant-making, SVP Teens offers its participants the ability to take their ideas and ambitions and turn them into tangible action.
Currently, SVP Teens already operates within the host leadership philosophy. 
The vision of the program directly reflects the opinions of every member. We don't simply focus on opinions of the leadership team.
In addition, meetings are held so that every person has the ability to speak up. Their views are recognized and implemented in tangible ways.
While it is a colossal responsibility, I am also confronted with an incredibly valuable opportunity to decide what type of leader I want to be.
Will I act heroically and be known as an innovator who values control over collaboration or will I serve as a host who emphasizes conviviality and collective creativity?
Finding Your Inner Hero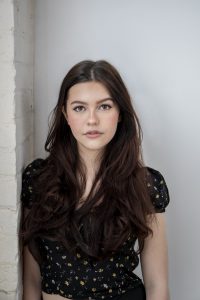 Before the age of the host, leadership was dominated by heroic leaders. These people, typically men, were seen as innovative visionaries who were uniquely powerful.
They had a thirst for power and as such, the responsibility to enact change or be successful was entirely dependent on their actions.
Yet, as the world and its values changed, our leaders had to adapt.
Thus, enter the champions of collaboration, host leaders. Both egoless and self-aware, they create environments where everyone can thrive.
I doubt history will ever remember me as fondly as Abraham Lincoln or Gandhi.
As I grow up and discover new opportunities for host leadership, I hope I will be known as a leader who helped others find the hero within themselves.