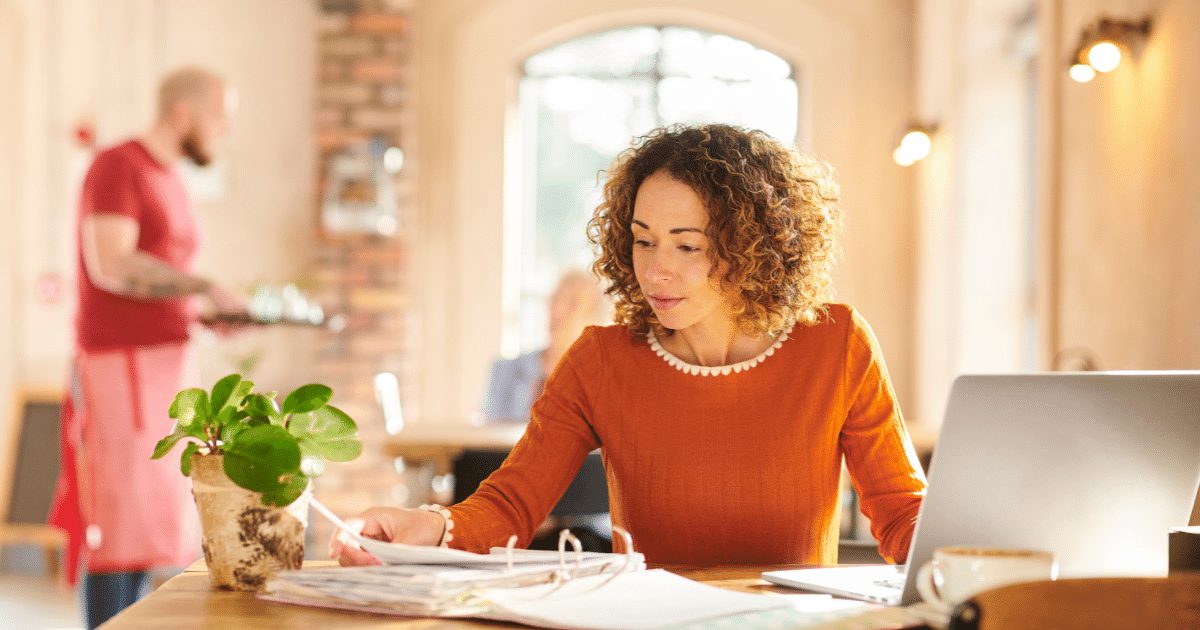 Post-pandemic phase of work
For the last 17 months, many employees were required to work remotely. Now that we are rounding the corner into a post-pandemic phase of 2021, a great deal of focus has been given to the topic of re-integrating workers back into the workplace. While we have known this day would come, it still feels like another exhaustive exercise in adapting and transitioning to yet another change.
Transition can be hard
Some employees will respond easily and well to this call to return, and others will find it more challenging to shift gears and leave the comfort of what they have embraced in their world of remote work.
Even with the blurred lines of work-life integration and not having the physical break of a commute or a change of clothes to signal the mental shift from workplace to home-front, employees are finding they do not want to give up the benefits they have come to associate with remote work.
The ability to prep dinner or throw in a load of laundry while participating off camera in a Zoom or Teams meeting has become a convenient time-saver. While studies reveal that working remotely increases the likelihood of isolation, depression, and a lack of spontaneity, few appear willing to relinquish this "perk".
Hybrid Work Arrangements
According to the July 2021 Robert Half staffing survey, 56 percent of leaders would like to be back in the workplace while 51 percent of employees wish for some form of hybrid work arrangement and 30 percent would like to full-time remote work. Only 18 percent of employees are interested in returning to the workplace.
This disparity between leader and employee wishes fuels tension because of conflicting agendas regarding where, when, and how work is performed.
Since the industrial revolution, finding the balance and keeping employees motivated, engaged, and productive has been a leadership challenge, but now, the emphasis is on this emerging hybrid work arrangement arena.
Addressing this dilemma requires active listening, creative problem-solving, trust, and a healthy dose of trial and error.
Transition Concerns
Return-to-the-workplace transition concerns employees face include
anxiety about being exposed to COVID-19 or a variant from a co-worker or a customer
uncertainty that their employer is well prepared and equipped to effectively handle the transition back into the workplace
already feeling burnt-out, fear about an additional drain on their energy reserves with the re-introduction of a commute, dressing up for work, juggling schedules, packing a lunch and other pre-pandemic work habits they were able to set aside for the last 16 months.
Making the Transition Easier
Addressing these and other concerns will be a critical requirement for successful re-integration. Organizations need to establish an approach that communicates the overarching policy and procedures associated with whatever work arrangement is determined to be best for their key stakeholders including employees.
Actively listening to employee concerns and offering timely, relevant, free, and easy to access mental health and community resources is an important component to re-integration and ongoing engagement.
Leaders will benefit from keeping an open mind, not making assumptions, checking in regularly as to how the process is going and making any necessary adjustments to the work arrangement model.
Organizations that take a top-down approach to a full return to the workplace will need to keep an extra close watch on their retention numbers as the trend appears to favour career movement to companies that are willing to offer some form of a hybrid work arrangement.
In situations where this option is not feasible, for example with essential workers, it will be even more important to find ways to support employees and address their concerns with empathy, compassion, and patience.
Finding Your Stride
It is not difficult to intellectually appreciate the concept that humans need connection and that too much isolation can trigger depression, anxiety, and loneliness.
We also are creatures of habit.
The pandemic introduced a different pattern of behaviour with self-isolation and remote work. It has taken us 17 months to work through this experience and it will require tolerance, perseverance, and understanding as people find their stride in a post-pandemic work world.