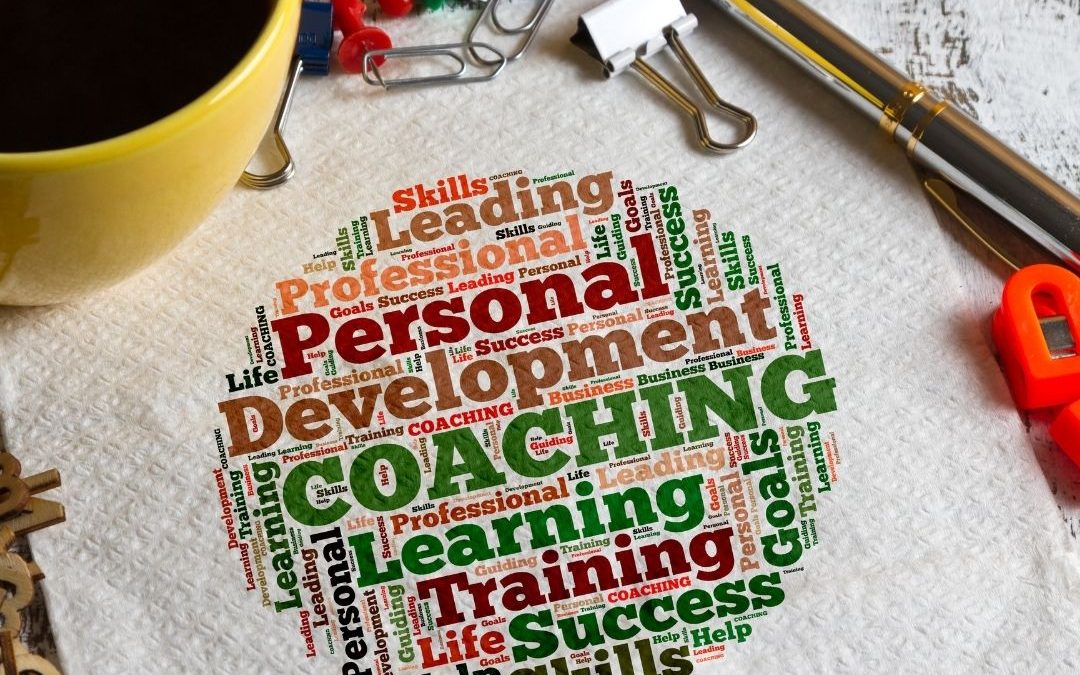 Bob Dylan may have coined the term, "The Times They Are A-Changin'" with his song of the same title, but the truth of the matter is that the times are indeed ever-changing, and for leaders and Human Resources practitioners alike, lately, their experience in the workplace is akin to building an industrial park on shifting sand while battling a windstorm.
These VUCA times demand more from leaders than the command and control or "hero"/have all the answers leadership style, that many of us experienced at some point in our careers. Organizations now seek leaders who are able to bring an authentic, coach-approach to keeping talent engaged and supported throughout their career journey.
Re-evaluating Priorities
We have faced many challenges and now we are also dealing with the Great Resignation. However, as Whitney Johnson so aptly stated in her recent Harvard Business Review article, The Great Resignation is a misnomer. Yes, there have been significant changes in the last 24 months, and as a result, people have reflected upon and re-evaluated their priorities.
So it is the great resignation or the great re-prioritization?
In some respects, the power differential has shifted. More than ever before, employees are calling the shots and deciding when, where, how, and for whom, they want to work. This process continues to evolve as employees make more conscious decisions about work-life integration and carving out their post pandemic professional path forward.
What does this mean for leaders?
It has put more pressure on leaders. The need for a more agile approach that leans heavily on situational leadership is required. A situational leadership style represents the quick-footed ability to shift from directive to nondirective leadership based on what is required at the time and for each employee.
There are no shortcuts or broad brushing here.
It is the dance between telling and asking, guidance, encouragement, opportunities to foster critical and creative thinking, as well as personal accountability.
The Work and the Workshop
As you can imagine, there is no panacea for up-skilling to be the ideal leader. It takes time, practice, humility, curiosity, a willingness to seek feedback while offering input compassionately and without judgment.
It requires what is called the coach-approach or a coaching mindset. This is "the work".
All the workshops I facilitate include actionable skills where core elements or components can be learned and developed.
In my Leader as Coach workshop, I teach leaders how to actively listen, apply emotional intelligence, embrace their authentic leadership style while considering how a conversation unfolds using the 'ask-tell dance'.
Socratic Questioning
We also examine how to leverage Socratic questioning as a way to foster more purposeful conversations. This type of questioning is an approach used by counsellors and psychotherapists as well.
Socrates believed that "the disciplined practice of thoughtful questioning enables the scholar/student to examine ideas and be able to determine the validity of those ideas." It allows for conversations where employees can discover a more meaningful understanding of their thoughts, beliefs, and actions without being first told what to do to fix a problem.
Questions are concise, clear, focused, and open-ended. They are void of vagueness and are intended to evoke awareness, insights, and expand horizons.
The GROW Model
Another tool that the leader as coach approach incorporates is called the GROW model. First introduced by Sir John Whitmore, this model is primarily used with nondirective coaching.
G is for "Goal". A Goal question is "What do you want when you leave this call that you don't have now?"
R is for "Reality". A tip here is to avoid using 'why' questions as they may come across as judgmental. Stick with open-ended questions that start with what, when, where or who. For example, "What are the key things we need to know?"
O is for "Options". I like to use the magic wand question which removes obstacles and allows the person to think about their situation or experience beyond the problem. For example "If you had a magic wand and could remove this obstacle, what would be different?"
W is for "Will". Here's the tip – if the person is unclear about how to answer the question, "What will you do now?", simply loop back to the G for Goal question again and consider new possibilities for how to support the person in their critical thinking and/or decision-making path.
This process allows for personal accountability, empowerment, and the ability to develop skills that create Level Five leaders.
Just Scratching the Surface.
There is much more to explore with the leader as coach approach. If you are interested in developing your coaching presence, or just want to improve your communication skills, please email [email protected].
I know you've got this. Sometimes a little help along the way can make a big difference.