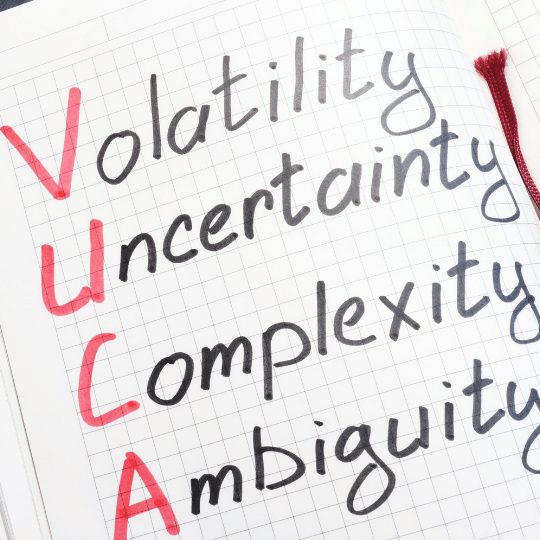 Madonna sang that we are living in a material world, but I say that we're living in a VUCA world. What does it mean to live in a VUCA world and what the heck is VUCA anyway?
Yes, this crazy made-up word was coined post Cold War, back in 1987, by students in the U.S. Army War College who used it to describe what it felt like living in a world of volatility, uncertainty, complexity and ambiguity (aka "VUCA").
As much of the focus of my work involves helping leaders, I wrote an article for the Ottawa Business Journal about this very topic. You can watch the video or read the article here.
2020 - The Year of VUCA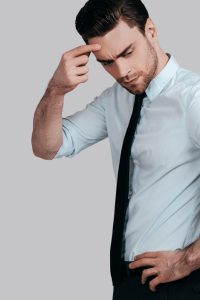 What inspired me to write this post and the OBJ.ca article was simple. We're back in VUCA again. The decade commencing with 2020 brought about so much volatility, uncertainty, complexity, and ambiguity.
When I'm coaching leaders and when it is appropriate, I apply what's called the DNA of VUCA. It is mental model I learned from participating in the WBECS coaching program Journey to Mastery: Accelerating Coaching Excellence Program. I had the privilege of gaining knowledge about mental models and much more from world-renowned executive coaches, David Peterson and David Goldsmith. And, I recently graduated from this program after 6 months of online classes, mastermind groups, and coaching practicums with fellow executive coaches from around the world.
What are Mental Models?
Okay, so what about these models? Mental models are how we understand the world. If you want to go down a mental model rabbit hole, read this post.
The DNA of VUCA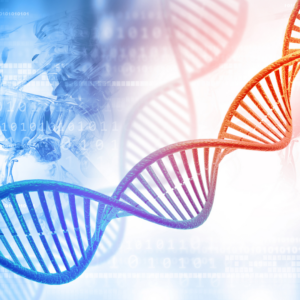 As a result, I learned how to apply a number of mental models.
The DNA of VUCA is one that I recently introduced into my practice.
To learn more about it, I invite you to check out David Goldsmith and David Peterson's website and blog posts on the subject as whatever I write will not do it justice -- they are simply the best at what they do.
Here's what I know:
When you take time to self-reflect you grow as a person;
By taking behaviour-based self assessments, you learn to identify and close blind spots;
The results of assessments help you understand your thinking;
Understanding your thinking helps you deal with complex situations and times of VUCA
This results in your ability to make better decisions especially when the pressure is on.
Make Better Decisions
As an internationally accredited evidence-based assessment practitioner, I use self assessment questionnaires to help my clients make better decisions. Learn more here.
There are a lot of ways to learn and grow personally and professionally. I believe we can only benefit from pursuing a path of self improvement. It might sound simplistic and trite, but I know its value in my life and those I've had the privilege of coaching.
Self assessments and the application of mental models help us navigate the world better.
If you'd like to learn more about VUCA or how to make better decisions, let's connect.