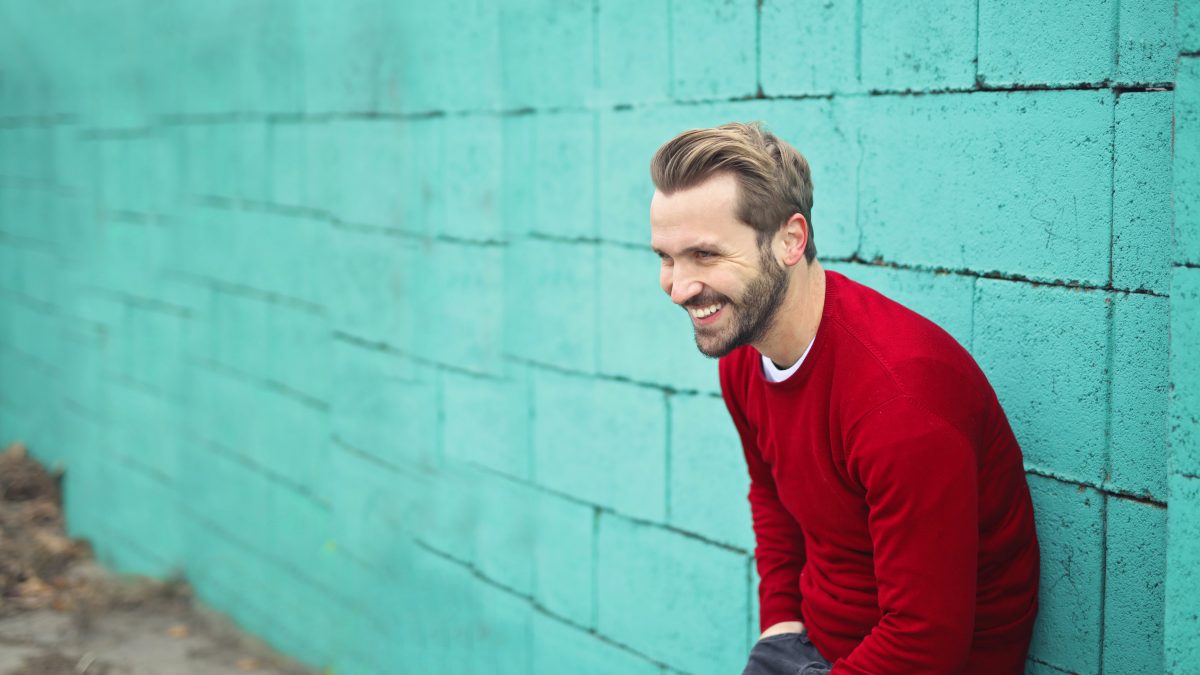 I love to read and listen to self development Audiobooks. I usually have 3-4 on the go at a time. Full disclosure -- I love Audible.com. If you haven't tried it, your first listen is free. How great is that? If you don't like the book, you can exchange it too.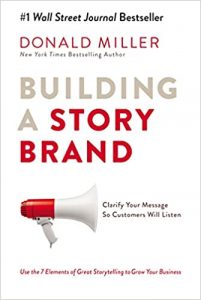 Recently I read the book, Building a StoryBrand by Donald Miller. It was nothing short of inspiring. How can that be, you ask? A book on marketing and branding, seriously, that has got to be boring, right?
Wrong.
It was amazing and eye-opening.

Storytelling Is Where Its At
Literally, it is a roadmap to help you navigate your brand through storytelling.
I'll do my best here to share the highlights with you. First, since I'm so brimming with enthusiasm about the book, please indulge me as I spout a summation of my enthusiasm for the book.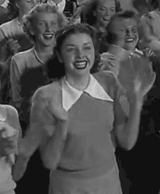 It aligns with my belief that we are all heroes of our own story. I've often said that no one wakes up in the morning and decides to be the supporting actor in the story of their life.
It reminds businesses of all sizes that the hero is their client. It is the "you and me" who purchase the product or service who are the heroes and NOT the business (or the brand) trying to get you to buy whatever it is they have to sell.
The business is the guide. I've built my business around the premise of being the guide, the sherpa, the GPS to help the heroes, my clients, better navigate the story of their life.
Everyone has roadblocks, hurdles or problems. The goal of the business is to help the hero -- the client or prospect -- see the connection to how the business is designed to guide them to the solution and transform them from someone with the problem to a happy client (aka hero) with a solution who is different and better as a result of engaging with the guide (aka the business).
I wholeheartedly believe that people are more connected and motivated intrinsically and I share lots of tips and reasons why in my self-directed e-courses: Supercharge Your Motivation and Foundations of Emotional Intelligence. So, the more the guide describe the internal issue and what will intrinsically motivate them to address their problem, the sooner there can be a happy ending to our hero's story.
Simple Doesn't Mean Easy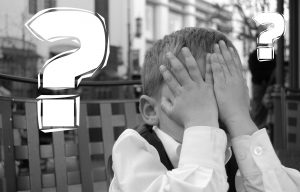 It all sounds pretty simple and straightforward, but the work of drilling down to get to the core elements for the hero and the guide are not easy. It takes time and energy used up by grey matter.
Let's Sum It Up
Likely a failed attempt at brevity here...the core messages of Donald Miller's book are:
Businesses that invite their clients into a heroic story grow, those that don't might easily be forgotten.
Remember to focus on what it is about the offer that will help people survive and thrive
Don't make your clients burn too many calories in an effort to understand the offer. Figure out how to make your client's life better.
Determine what your client's story gap is -- what is the problem you can help solve for them. Identify and empathize with that problem and communicate the messages around it...clearly.
Writers know the more evil, more wicked the villain, the more sympathy we'll have for the hero and the more the audience will want them to win in the end.
Many businesses sell solutions to external problems, but heroes want to buy solutions that solve for their internal problems.
Tell a story that lets people know what no-good, terrible, awful thing might befall their hero if they don't overcome their challenges.
Be able to describe clearly: 'What will the customer lose if they don't buy our products?'
That's All Folks
"A good story is life with the dull parts taken out". Alfred Hitchcock