Why learn about Emotional Intelligence or EQ?
Emotional Intelligence is a skill that can help you improve the way you see yourself and how effectively you communicate with others. In this e-course, you'll learn the process of being more aware of your emotions, how to label them, how to understand them and how to deal with them.
About This E-Course
Self-directed and available anytime and anywhere
Available on iOS and Android
For all skill levels and available in English
Get a certificate of completion when you finish the entire e-course
There are several videos and over 7 hours of content
This course is for anyone who
is interested in learning about emotions and how they influence the brain and body
wants to learn how to take more control of their thoughts and silence the negative automatic thinking spiral
has experienced fear, uncertainty and stuck in a conflict or an unhealthy relationship
feels stressed out and wants to manage life better when under stress
not able to focus or perform their best at work
struggles with managing their emotions and feels emotionally hijacked or has emotional drama in their life
wants to be a better leader, better employee, better coworker or wants to be seen as someone who is able to take control of their emotions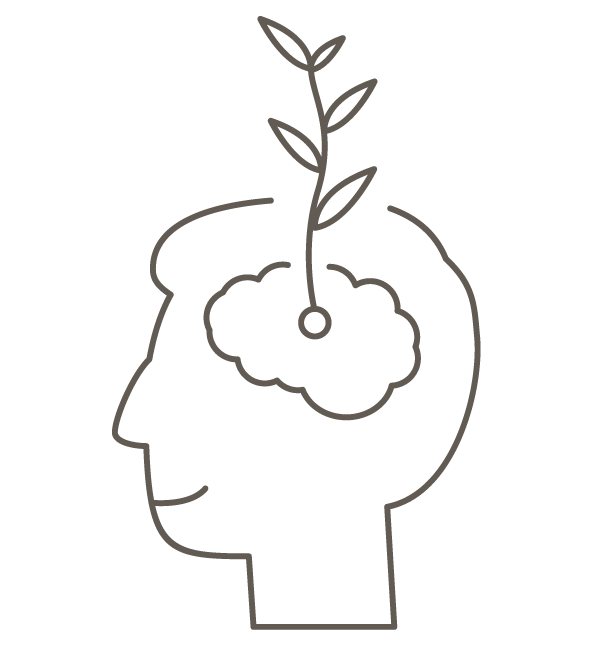 Course Requirements:
The ability to download and/or print worksheets and checklists
Now is the perfect time for self-directed online learning especially about topics that can make such a positive difference in your life, both personally and professionally.
Emotional Intelligence is now seen as being more important than IQ or expertise for leadership and business success.
Emotional Intelligence is a way of recognizing, understanding, and choosing how you think, feel and act.
It shapes your interactions with others and your understanding of yourself;
It defines how and what you learn;
It allows you to set priorities and
It determines most of your daily actions.
Emotional Intelligence Matters! That is why we designed this e-course.
This e-course will help you:
understand what emotional intelligence is and how it can positively benefit your life
gain a greater awareness of the various areas of emotional intelligence
understand your EQ relative strengths and weaknesses
develop your intrapersonal emotional intelligence skills (understand and regulate your emotions)
develop your interpersonal emotional intelligence skills (increase your ability to understand other people's emotions)
develop a framework for personal and professional improvement
development mindfulness techniques to help you stay in the present moment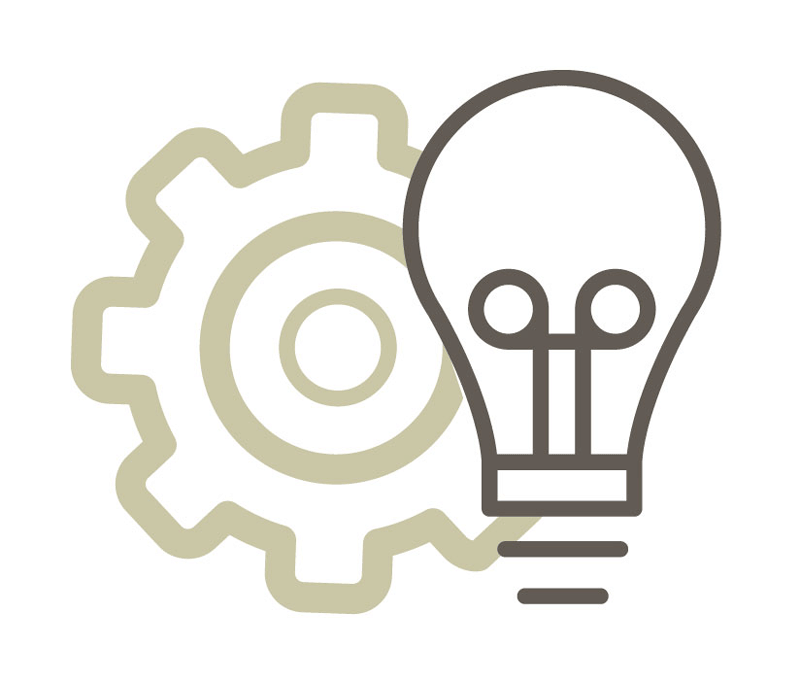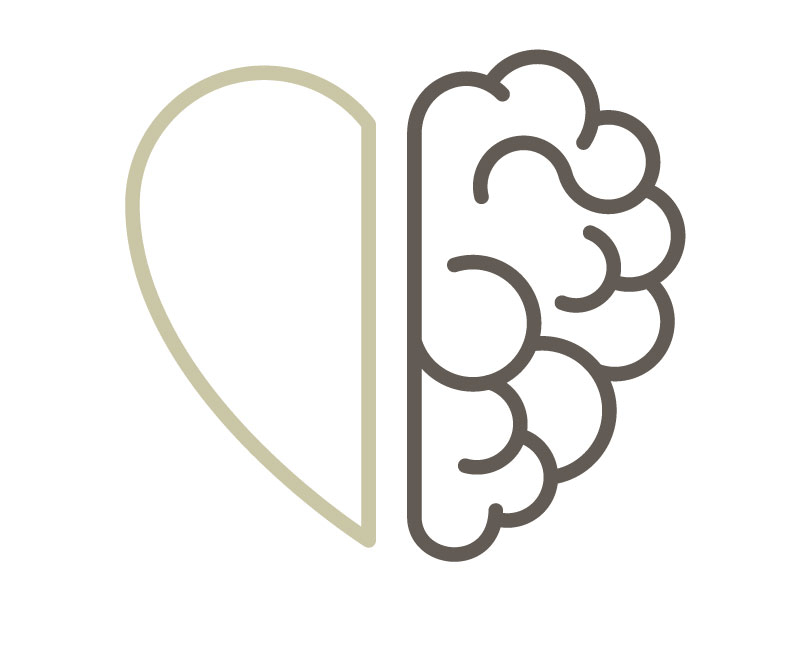 The benefits of learning about Emotional Intelligence are numerous:
gain emotional awareness and self-control techniques to take control of your emotions
feel better about yourself and your relationships
reduce stress
lover levels of bias and mistrust
decrease burnout
improved ability to focus and stay motivated
better problem-solving and creativity
better interpersonal connections and effectiveness
greater confidence and contentment
greater emotional self regulation
better ability to deal with conflict and difficult situations
build greater levels of trust
overcome negative emotions that don't serve you well
About Your Instructor:
Susan Merli has over 20 years experience in the field of training and development, communication, marketing, business development and human resources. She is a certified master coach and an advanced assessment practitioner. She works with individuals to help them gain greater self awareness through evidence-based coaching. She is the founder and CEO of Authentika Consulting Inc. and Authentika Academy. She has coached hundreds of people to feel more confident, in control and ready to take on the challenge of their most important goals.
Susan loves to learn and to teach. She designed this e-course to help you create more success in your lie and feel better about how you manage your emotional state no matter what life throws your way.
Learn more about your instructor.