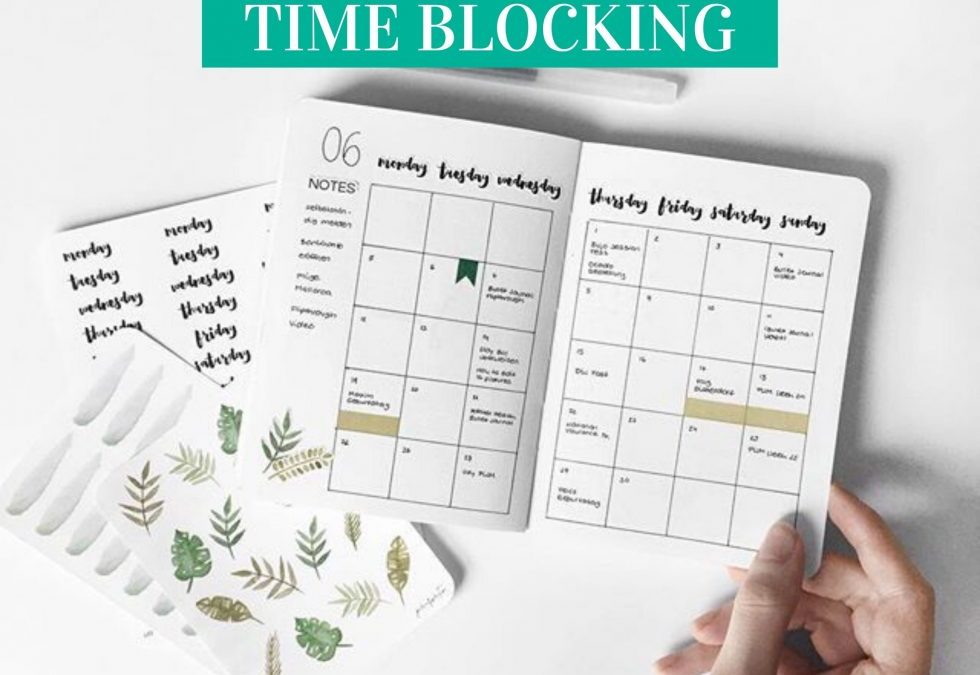 Does Time Seem to Fly and Work Still Isn't Done?
If you've ever struggled with feeling less than productive or wondered what happened to your best-laid plans for the day, then this post is for you.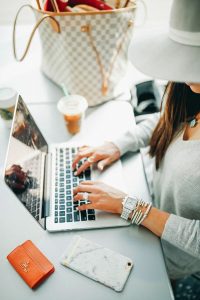 You feel like you've been working all day, but don't understand why the important things you know you needed to accomplish are still outstanding.
Time-blocking can help. Seriously, it is a game-changer!
As an entrepreneur who frequently works out of my home office it is easy to get distracted with things that have nothing to do with moving my business forward.
I've always thought of myself as someone who was good with Time management and goal-setting, but it wasn't until I embraced Time blocking that things seriously changed for me. To learn more about my tips for goal setting read my post How to Make Goals You Will Keep.
Sign up for my free monthly newsletter and receive free downloadable templates you can use both personally and professionally.
Newsletter sign up is located at the side bar of the Blog page or at the bottom of any page on the AuthentikaConsulting website.
Time Blocking - What is it and how does it work?
Time blocking is pretty much exactly what it sounds like — Simply blocking off time in your day to get things done that are important to you.
It is different from making a to-do list where every task looks like it has the same priority or importance.
To be clear, time blocking involves:
being intentional about what you want to do in your day
being honest with yourself about how long a task or project will take to complete
being aware of time-wasters or distractions that eat up time in your day
being able to block off time for workouts, morning or evening routines, meals, chores, time with family and friends
Different Time Blocking Styles Work
Some people like to block off time by categorizing projects. There are some great blog posts that describe different techniques. I've linked to a few that I think are quite helpful:
Kalyn Brooke and Sandra at Conversion Minded.
My personal preference is to time-block in 15-minute increments on a daily basis. I list out what I have to do the evening before and create my time block schedule for the next day and then I'm ready to rock and roll before my new day starts!
Try out different time blocking styles.
My motto is WWBFY: Whatever Works Best For You.

Recognize Your Energy Level Peaks and Valleys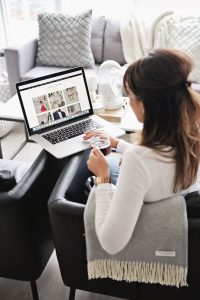 When you're time blocking, pay attention to when you have the most energy and clarity to tackle your big projects or things you know will take more of your focus and determination to complete.
I'm a morning person. A really early morning person, so I start my day between 4-5 am and that means that by 2 pm, I will want to ensure I've shifted gears and have Time blocked for tasks that don't require a lot of energy or brain-power.
This is when I might check social media or read and respond to email.
Will You Eat that Frog?
What frog?...
Where did a frog enter into time blocking?
I'm a big fan of Brian Tracy. He wrote a terrific book called Eat That Frog - 21 Great Ways to Stop Procrastinating and Get More Done in Less Time.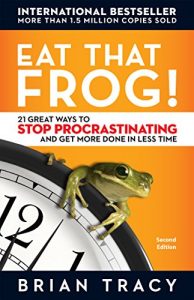 The link to the frog bit comes from a quote by Mark Twain who once said that if the first thing you do each morning is to eat a live frog you can go through the day with the satisfaction of knowing that it is probably the worst thing that is going to happen to you all day long. Your "frog" is your biggest, most important task, the one you are most likely to procrastinate on if you don't do something about it.
Warning! Time Blocking Will Cause You To…
eat your biggest frog first
be more focused
feel more confident
gain momentum to see more results
be more organized and intentional
recognize and stop time-wasters
more accurately budget time to complete tasks and projects
I invite you to give time blocking a try.
It doesn't need to be a complex system, just something you can do on a daily basis. That is why I kept my time blocking template simple.
Download your free time blocking template here.
Want to be more productive, focused and confident? We're here to help as your coach and strategic thinking partner.
Let's get social! Email in[email protected] or set up a free intro call link to calendly.com