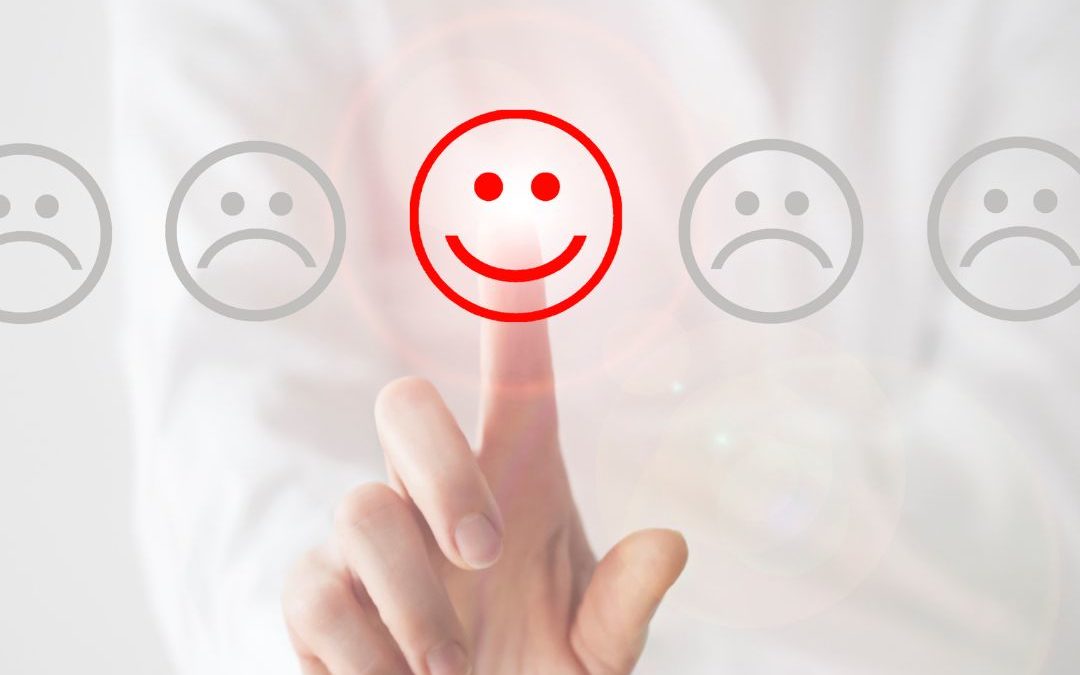 A month ago, my friend, Carmen, invited me to join a cohort of other professional coaches and psychotherapists. I admire and respect Carmen as a seasoned supervising psychotherapist who practices in England, so I said "yes" without any hesitation. This grant cohort is for Shirzad Chamine's Positive Intelligence program. Shirzad Chamine is the author of the New York Times bestselling Positive Intelligence. He has lectured at Stanford University and has trained faculty at Stanford and Yale business schools. Shirzad's background includes a BA in psychology, an MS in electrical engineering, and an MBA from Stanford.
The reason I'm sharing this background with you is to provide a summary of how you can quickly use Positive Intelligence in your life.
Before we dive into Positive Intelligence, I'd like to share a link to a very brief video clip with you – it is called The Legend of the Two Wolves.
The basic premise is that you can let negative thoughts about yourself, others, and a situation you're experiencing dominate your life, or you can decide to feed your sage mind that allows you to engage the thinking part of brain (your prefrontal cortex) and use blameless discernment to guide your feelings, thoughts, and actions, and create more positivity.
The choice is yours.
Suggested Reading:
Tips for Dealing with Emotional Self-Regulation
What to Do When Someone Emotionally Triggers You
What is Positive Intelligence (PQ)?
PQ is used to measure your mental fitness. You can think about it like working out and how strong you can become based on the daily fitness habits you practice in your life. PQ represents the amount of time you spend being positive and thereby creating opportunities to maximize your performance and potential.
Your sage mind (the right side of your brain) represents your positive mental muscles.
Your saboteur or judging mind (the left side of your brain) draws on, or drains, those positive mental muscles.
I equate the inner saboteur to the awful "muzak" of popular cover songs you hear when you're on an elevator or in a retail store, and then you can't get the tune out of your head. It is on repeat and not in a good way.
In his book, Positive Intelligence: Why only 20% of teams and individuals achieve their true potential and how you can achieve yours, Shirzad Chamine wrote that our mental fitness helps determine the level of stress we experience. When we are mentally fit and using our sage brain, we can combat depression, anxiety, anger, and frustration.
Our mental saboteurs negatively impact our relationships, how we see ourselves, and how we experience events in our life.
The judge is our universal saboteur who will beat us up over repeated mistakes and warn up about future risks.  We give too much power to the judge.
Accomplice Saboteurs
Saboteurs are the voices in your head that generate negative emotions when you try to handle life's challenges. They exist in the brainstem, limbic system, and parts of the left brain. They produce much of your stress, anxiety, self-doubt, anger, shame, guilt, frustration, and mind chatter. These negative emotions are only helpful for a second as they alert you to dangers or issues. However, staying in these emotions hurts your ability to see clearly and choose the most impactful response.
Along with the universal judge, we deal with its accomplices who include
the victim: focuses on painful feelings as a way of earning empathy and attention
the pleaser: pleasing, flattering, rescuing others in order to gain acceptance
the restless: never at rest or content with what is and who needs perpetual busyness
the hyper-vigilant: vigilance that can never rest and sees danger around every corner
the hyper-achiever: dependent on achievement for self-acceptance and self-love
the hyper-rational rational processing of everything including relationships
the controller: anxiety-based need to control situations and bend others to its own will
the stickler: need for perfection, order, and organization that is taken too far
the avoider: procrastinate or avoid difficult tasks or conflicts and focuses on the pleasant (Chamine, 2012).
To fight the saboteur, we need to work on our mental fitness and engage our inner sage at least three times more than we let the judge "talk to us".
The sage helps us connect to empathy, gratitude, creativity, curiosity, self-confidence, clarity, and action (Chamine, 2012).
The Self-Assessment and the Book
You can complete the Positive Intelligence free, confidential, online assessment called "How We Self Sabotage". (link)
The Neuroscience
With the development of functional magnetic resonance imaging (fMRI) tools, scientists are able to map activities in the brain associated with thought. Functions such as attention, memory, and perception all involve widespread networks consisting of numerous interconnected modules, each contributing specific elements to these larger processes.
When our mind is wandering or when we are in the phase of self-referential thinking or the "inner dialogue", our brain uses the Default Mode Network (DMN) that is in the regions located predominately along the interior (medial) surfaces.
Our task-positive, or "sage" brain region, is engaged when we focus on attention-demanding tasks directed at external sources of stimulation such as solving problems, taking action, and planning.
The more time we spend exercising our sage mind or task-positive network (TPN), the more we're able to reduce the judging saboteurs and our DMN.
PQ Reps
PQ Reps are 10-second exercises that shift the mind's focus to present-moment awareness of physical sensations. Examples include gently rubbing two fingertips against each other with such attention that you can feel the fingertip ridges of both fingers.
Other methods involve focusing intently on the farthest away sounds for 10 seconds or noticing the rising and falling of your chest or stomach with each breath.
In effect, a PQ Rep is the core building block that constitutes mindfulness and meditation practices. This enables us to use research on mindfulness and meditation to infer the impact of PQ Reps (Chamine, 2012).
Suggested Reading: Is Meditation Right for You?
Next up
This post represents a sampling of how PQ works. I plan to share more ways to improve positivity levels in your life in future articles. Please stay tuned.
Reference
Chamine, S. (2012). Positive Intelligence: Why only 20% of teams and individuals achieve their true potential and how you can achieve yours. Greenleaf Book Group Press.