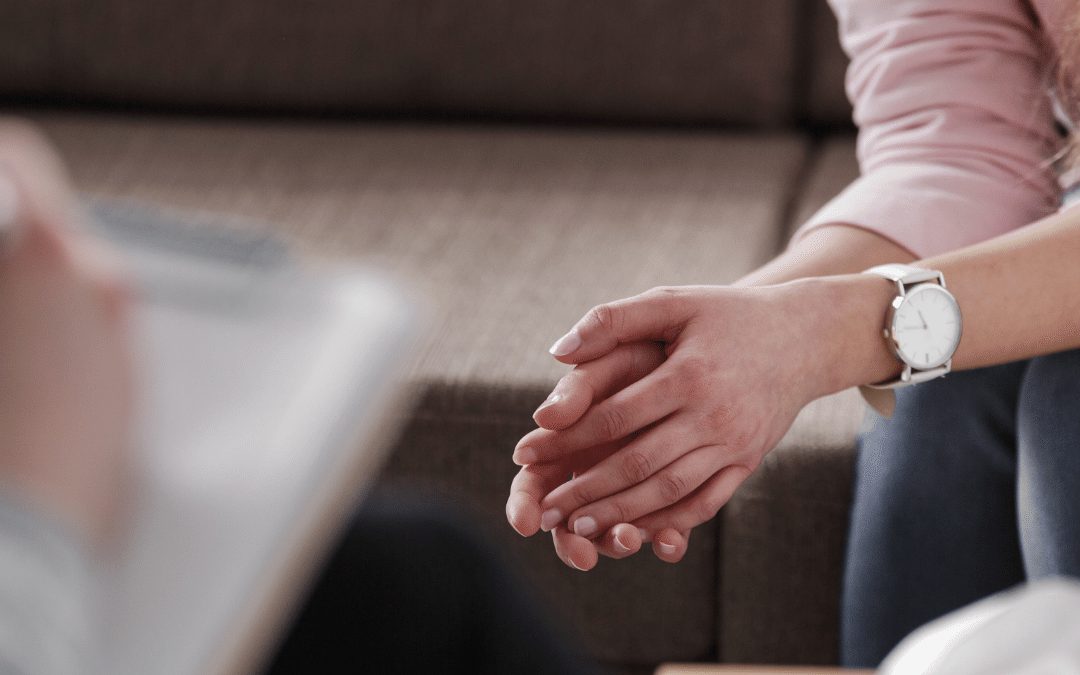 The long-range effects of the COVID-19 pandemic remain far from being fully realized. Although, it isn't difficult to conceptualize the potential increased demand for professional support either from healthcare practitioners or other trained professionals. Increasingly, people have been dealing with varying degrees of isolation, loneliness, and anxiety as a result of changes in their financial, familial, societal, and workplace domains. 
As a result, whether a person is facing an existing mental health issue or not, any number of pandemic-related ripple effect factors have expanded the need to seek out professional help. 
What that professional help looks like is the topic of this post. 
Help can come in many forms, but the two professions that are most often confused and come into question relate to counselling (therapy) and coaching.
What is the difference?
According to Counseling Today, a publication of the American Counselling Association, "the relationship between professional counsellors and life coaches is sometimes akin to that of stepsiblings. They are loosely connected because they share the same family name — "helping professional" (Paterson, 2008).
Yes, counsellors and coaches are in the helping profession, but there are distinct differences. Let's start by exploring their respective definitions. 
Coaching Defined
As per the International Coaching Federation (ICF), coaching is defined as "partnering with clients in a thought-provoking and creative process that inspires them to maximize their personal and professional potential" (Hullinger & DiGirolamo, 2018).
Suggested reading: Coach credentialing and how to get your ACC with the ICF. https://authentikaconsulting.com/coach-credentialing-and-how-to-get-your-acc-with-the-icf/
Counselling Defined
Whereas the American Psychological Association (APA) defines psychotherapy as "the informed and intentional application of clinical methods and interpersonal stances derived from established psychological principles for the purpose of assisting people to modify their behaviours, cognitions, emotions, and/or other personal characteristics in directions that the participants deem desirable." 
To bring in a Canadian perspective, "Counselling psychology is a broad specialization within professional psychology concerned with using psychological principles to enhance and promote the positive growth, well-being, and mental health of individuals, families, groups, and the broader community" (Canadian Psychological Association, 2009).
What these definitions mean
What these definitions highlight is that counselling treats the whole person who has a need for help that goes beyond working with a client dealing with a personal or work obstacle or the ability to offer goal-related accountability support. 
Counsellors can provide coaching services without the requirement of additional training with one giant caveat. They ethically need to separate coaching from counselling and they are bound by their counselling licence, which trumps any work they do in a coaching capacity. Basically, registered counsellors and therapists are obligated to follow the ethics and laws of their profession.
For coaches, there are some variances. Even with the rigour involved in becoming an ICF accredited coach, the coaching profession remains unregulated. A comprehensive code of ethics is set out by the ICF to which accredited coaches are required to comply. For example, this code is in place to define a coach's ethical responsibility in situations when a client raises issues that expand beyond their coach's level of expertise.
Referring a coaching client to therapy
When a coach meets with a prospective client, they should clearly communicate their scope of services and indicate that coaching is not therapy and that they assume their client is resourceful, capable, and completely functional. 
If a coach notices signs of loss in their client's mental health, they are responsible to inform the client and offer resources that can provide the right support. 
Compromised daily functioning
The criteria for a referral varies, but a common guidepost is the client's level of impairment. Specifically, if they share that their mental health status is impacting their ability to perform the functions of their normal daily living, it is a clear sign that a referral is warranted.
Adding to the complexity of when to make a referral, a coach may experience doubts especially when they are not making progress with a client. Again, if a coach believes that there might be underlying psychological issues that are preventing the client from moving forward, it may be time to consider a referral. 
List of Referrals 
It is helpful to have a list of professional referrals handy. This could include the contact information for the following (not an inclusive list): counsellors, addiction support, financial aide, employee assistance programs, and suicide prevention. 
Counsellors are trained and licensed to help clients with mental health issues, diagnoses, and treatment. In addition, they can help with client-centered support based on the training of Carl Rogers. 
This is where the waters are truly muddied between counselling and coaching as many coaches are trained in similar psychological theories such as: providing clients with unconditional positive regard, clarifying clients' obstacles and goals, and facilitating supportive ways for clients to navigate their path forward.
To whom should you turn?
If you were training to run a marathon, would you seek help from a running coach or a medical doctor? If you had a repetitive strain injury or some other running-related injury, you likely would turn to a sports medicine doctor for treatment while still working with your running coach. 
Choosing the right professional depends on the client's needs at the time. 
A counsellor or therapist would be akin to the sports medicine doctor to help the runner heal so that they will be better equipped to get back on track with the training program the coach has helped the runner put in place.
Both have unique skills that can help a client on their path forward. 
For coaches, knowing when to make a referral so their client is getting the right support at the right time by the right professional, is key. 
References
Paterson, J. (2008, December 15). Counseling vs. Life Coaching. Counseling Today. Retrieved from https://ct.counseling.org/2008/12/counseling-vs-life-coaching-2/
Hullinger, A.M. and DiGirolamo, J. A. (2018). Referring a client to therapy: A set of guidelines. Retrieved from International Coach Federating website: https://coachfederation.org/app/uploads/2018/05/Whitepaper-Client-Referral.pdf
Canadian Psychological Association (2009). Definition of Counselling Psychology. Retrieved from https://cpa.ca/sections/counsellingpsychology/counsellingdefinition/