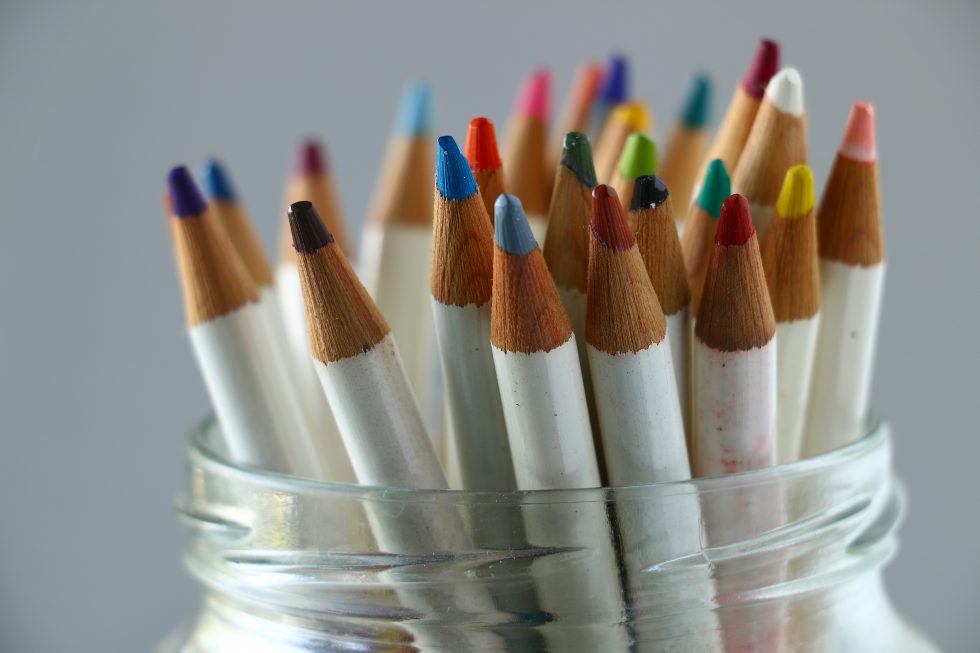 A bouquet of newly sharpened pencils or new habits to keep
September is officially here. Children are readying for back to school, a bit of a chill lingers in the morning air and Mr. Sun is a wee bit slower to rise and shine. As we head into sweater-weather, I look forward to drinking pumpkin spice lattes, decorating the front porch and watching movies like You've Got Mail.
I love the line Tom Hank emails Meg Ryan, "I would send you a bouquet of newly sharpened pencils." It pretty much sums up how I feel about September. It's time to set goals, refocus, and shake off the lazy haze of summer.
Introduce positive small habits
Earlier this year, I read a great book called Atomic Habits by James Clear.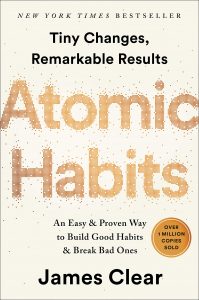 The premise isn't new, but the author's approach to the topic is refreshing and encouraging. It is a guide to introducing positive small habits that, over time, will lead to remarkable results. I decided to put it to the test, not only for myself, but with one of my clients. He had a specific weight loss goal and I invited him to read the book, which he did. It helped him set realistic weekly goals.
He implemented small, but consistent changes that become part of his healthy lifestyle and set a goal to lose 1.5-2 pounds a week. Gradually, he introduced some physical fitness in the form of walking, jogging, planks, and push-ups. As one of his accountability coaches, I checked in with him weekly. Since February, he has lost close to 60 pounds and has increased his running, weight-training, planks and push-ups, substantially.
What about me? I started running again and implemented a daily goal to run 35 minutes 5 days a week. My runs were scheduled in my calendar so the time was secured. I kept to the goal and within 8 weeks, I was running 7km 6 days a week. It became an activity that was just part of my day and if I didn't run, I felt like something was missing.
The Book Summary - Atomic Habits
Let's get back to the book summary. Atomic Habits is broken down into six sections. Section 1 explains the theory and fundamentals of atomic habits. The next four sections cover the laws of making and keeping a new habit. Here, the premise is to make goals obvious, attractive, easy and satisfying to keep a new habit. In my case, I laid out my running clothes and shoes right beside my bed. There was no excuse for me now. I tracked my daily runs and had a weekly reward planned if I kept up my running habit.
If you don't think you will have time to invest in reading the book, there are some great resources available to provide you with a book summary either from FourMinuteBooks or Blinkist.
What about breaking bad habits?
The opposite approach holds true here. You want to make a bad habit difficult, unattractive, invisible, and unsatisfying. James Clear provides many real-world examples in his book.
The final section deals with more complex issues you might encounter as you continue to develop and improve your new habits.
It is a great read, especially for those who are keen on setting new goals. Let September be the month to adopt some new and healthy habits.
The trick is to start small. Allow yourself the chance to experience success so you can build your confidence, have fun and gain momentum over time. No hidden secrets here. It takes effort, but not as much as you think to experience remarkable results.
Welcome September and all you have in-store including sharpened pencils, fresh starts and good habits.