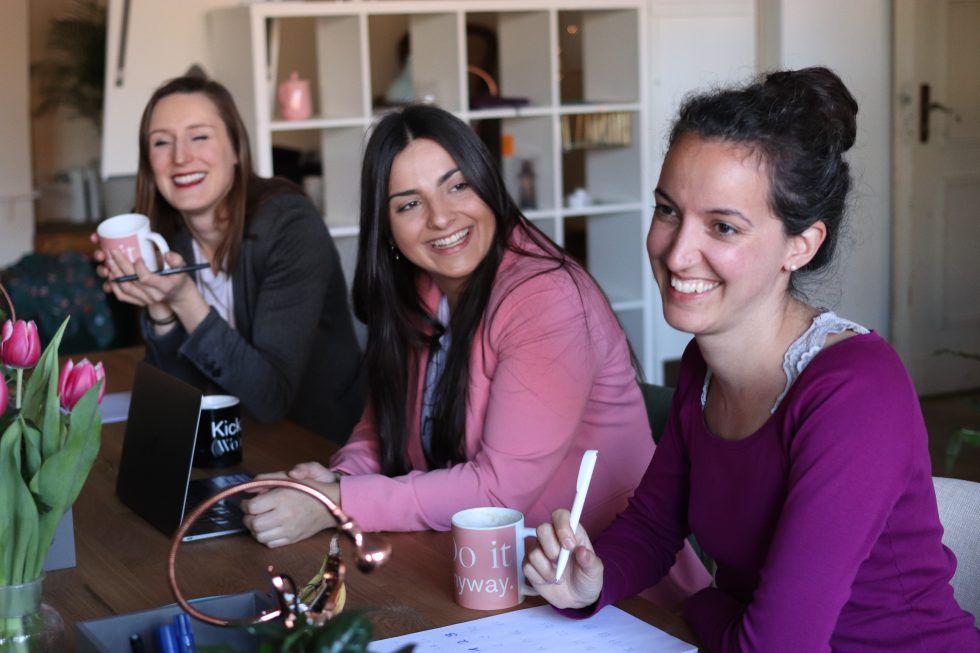 Who loves to network?
Do you love or loathe networking? Perhaps it is something in between. There are some easy and helpful tips to improve your confidence in networking.
Networking can feel terrible if you are self-conscious, more on the introverted side or worry about how you show up to others. You can gain more self-confidence by growing your self-awareness and emotional intelligence. Read 3 tips to increase your emotional intelligence.
Networking is a powerful tool
Attending professional events of any kind can be a powerful way of connecting with like-minded people, a way of building your brand and a way of potentially fueling your client pipeline.
Make networking easier -- have a plan!
If you tend to be more on the introverted side, attending events can seem daunting and emotionally draining. Having a plan for approaching the event is helpful.
7 tips to help you feel more confident about networking
1. Know why you are attending. Link the reason to one of your professional goals
2. Consider who you hope to meet and why
3.Map out a few questions you'd like answered
4.If there is a presenter or panel, consider interviewing them or arrange a coffee post-event to learn more.
Create a new professional connection
5. If you use social media, think about how you might leverage your online profile before and after the event
6. Find out if there is an opportunity to sponsor the event or donate to a charity associated with the event.
This could be an important way to elevate awareness of your connection to the cause.
7. Be clear about how you want to feel as a result of attending the event. This will help you build your confidence. It will build momentum for attending a future networking event.
Be intentional about networking
Being intentional about your involvement in a networking event and knowing what you want from the event is key. Set a small, realistic and attainable goal. Perhaps you decide you want to hand out 3 of your business cards or arrange to meet the keynote speaker.
A few helpful resources
If you're looking to grow your networking muscle, consider these books for more ideas: Networking for People Who Hate Networking, Networking, 42 Keys to Career Growth, Networking Like a Pro.
There are many small, but powerful possibilities to be intentional about how you participate and engage in your next networking event.